Innovation
D.A. Inc. can provide full service product development from initial part design, mold design to mass production and through the vehicle's life.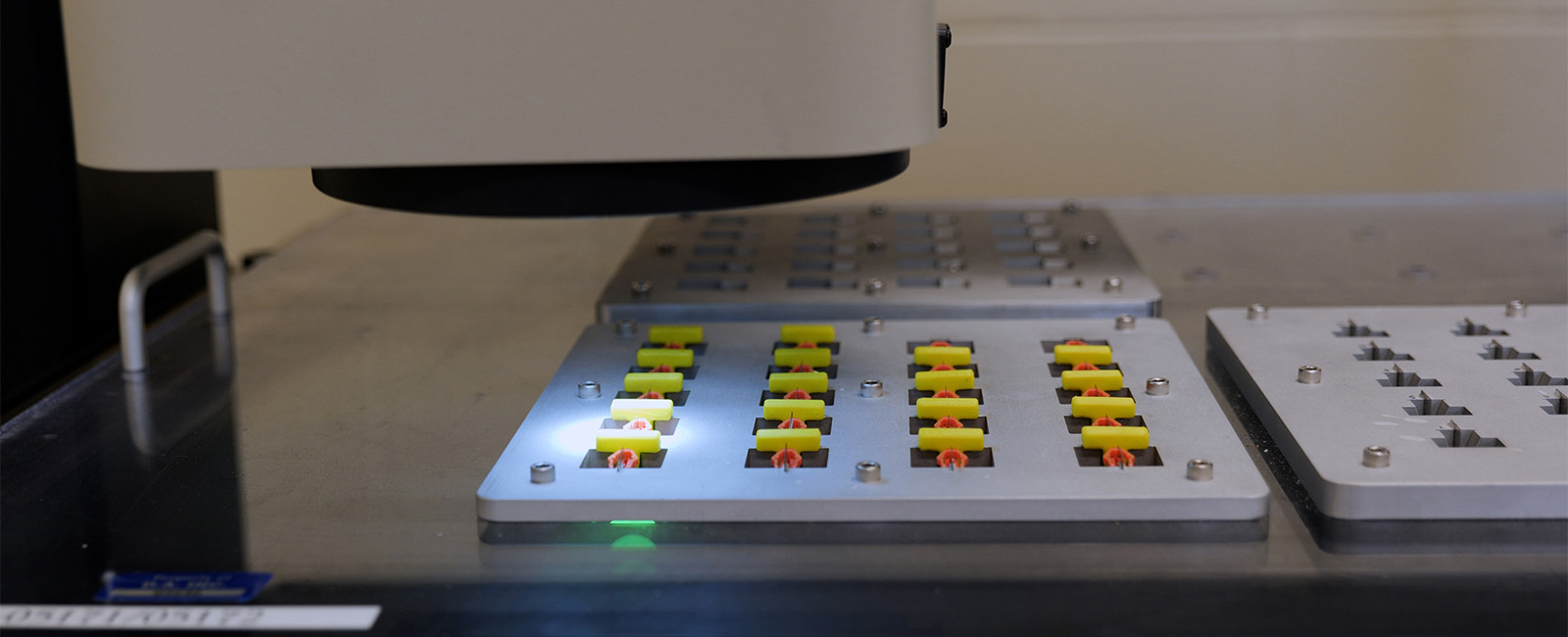 Design
Full service product development
Our initial product design and development is done in parallel with our pre-production planning activity. We utilize our teamwork and APQP practices to manage schedules and quality report data at each facility. With the data provided, it is possible to monitor all project milestones as well as gain information in a concise and timely manner.
We utilize our team's years of knowledge and know-how, so we can strategically identify opportunities to capitalize on technology to provide products and services more conveniently, less expensively and in new ways, can stay ahead of the curve so we can provide our customers with the product they need on time. We are a full service Injection Molder for the automotive Industry.
D.A. Inc. is the leading supplier of plastic fasteners and protectors globally. We have manufacturing locations worldwide.
We supply to the automotive industry – look to D.A. Inc. for the design development and manufacturing of your custom injection molded plastic components and light assemblies.
Product Design
3D CAD
APQP Visual Management
Automation
Our facilities have a range of machines to suit all of your production needs.
---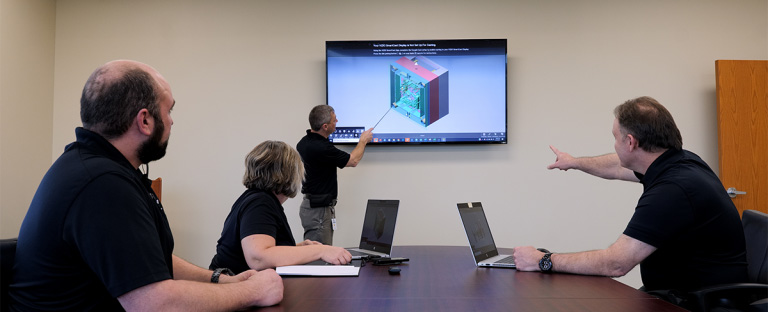 Injection Molding Equipment
Machine sizes range from 50 ton to 220 tons and can process plastic molded parts quickly and efficiently. We have capabilities of molding larger parts as well depending on our customer needs.
Each injection machine is grouped in cells to be more efficient in the molding process. Our equipment is setup with simple streamline automation, so we can provide quality products at the most competitive cost to meet our customer's needs.
---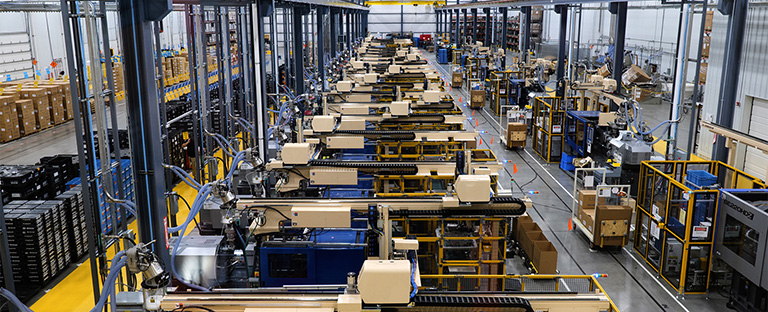 Molded and Assembled Product
We not only mold the product, but we have the capability to do light assembly as well. We do metal clip assembly after product is molded and also several types of felt & foam assemblies.